Your Website Why You Should Hire a Web Developer
It's so easy to have a presence online. The tricky part lies in having a productive, effective presence. Everything today is "user-friendly." Build your own websites, write your own blogs, 'it's easy,' they say! Here's one of those times where you should reconsider your DIY ambitions. Think twice before you develop-it-yourself.
To have an outstanding presence in the online community takes time, money, know-how, and…more time. Hiring a web developer means hiring someone who knows exactly where to start, exactly where to go, and exactly how to get there. Our developers at VNTech have experience with companies large and small. We know what a high quality website looks like, and can give you a unique, easy-to-navigate, professional site that represents precisely who you are, and where your company will grow.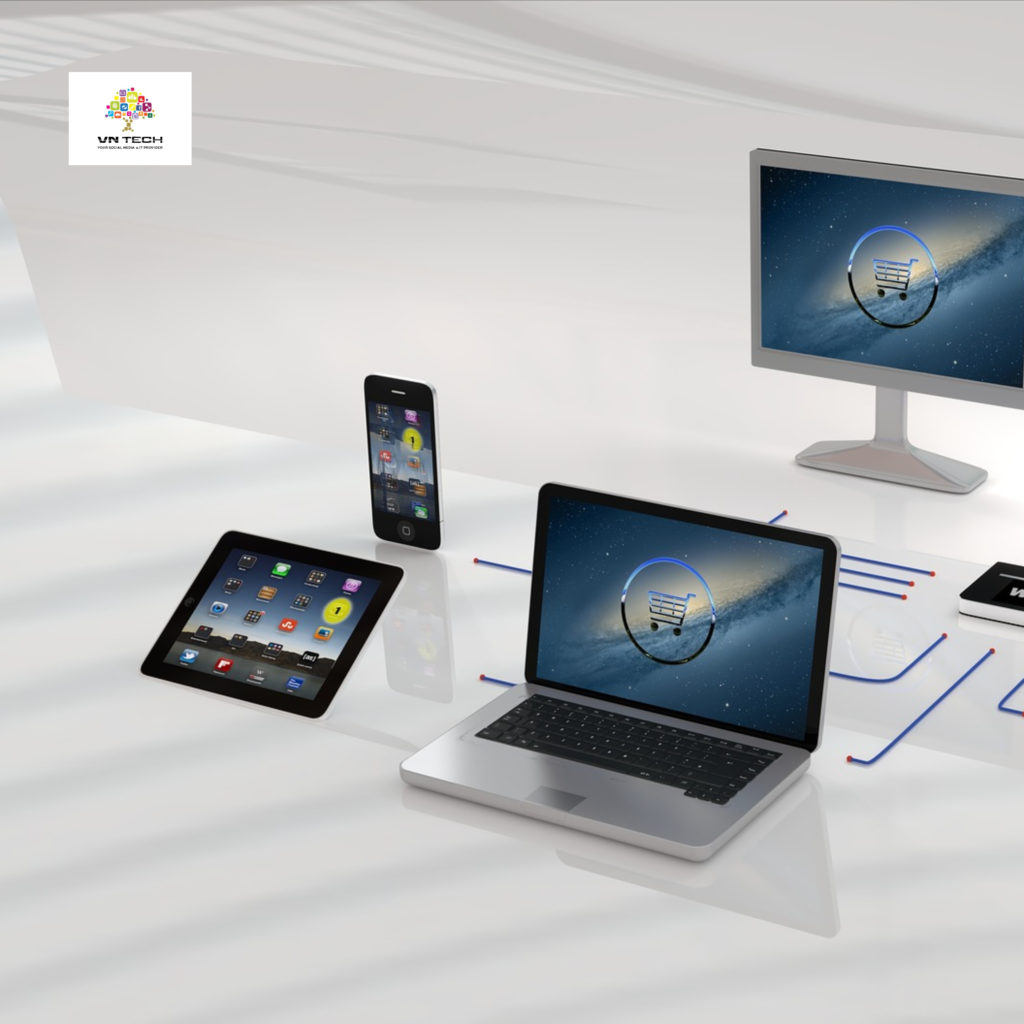 Developing an identity (or branding) is a key step in having a fluid, consistent presence. When you put your company out there, you want to make sure that you are easily found, and easily remembered. We'll be with you every step of the way, from design, to development, to day-to-day management.
Small things can get lost in the shuffle of every day business. You may not have time to keep track of your site's traffic, or keep up with a monthly or weekly blog. We are well versed in all sorts of web content, as well as SEO keyword optimization to make sure your business stands out from the rest.
Because you're running a successful business, you feel on top of the world. You might think, 'What's a little website maintenance?' What you may not realize is exactly how much time it takes to really develop a cohesive brand that not only keeps track of itself, keeps track of trends, new and improved platforms, analytics, and effective set ups for daily management. It's best to hire a professional, like the ones here at VNTech, so it's one less thing you have to think about. You take care of business, and we'll take care of yours.